We are the
Pioneers

in making lending
easier for the customer.
Committed to understanding our Customer's needs and aim at consistently delivering relevant financial solutions and easiest customer service.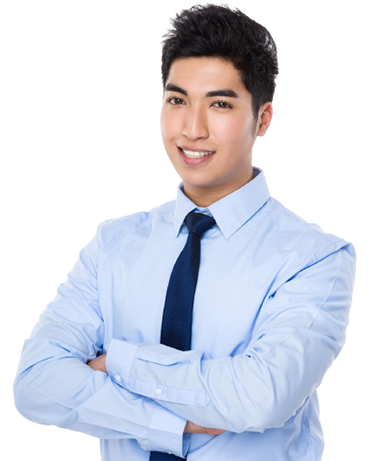 Abhiloans is a product of KNAB Finance Advisors Private Limited, a regulated NBFC registered with RBI. Abhiloans has democratized the lending against securities for the retail customers. The product which is currently avaliable only for higher loan size, Abhiloans has brought the solution to the common man. Anybody who owns even a smaller number of units can avail a loan as low as Rs. 15000.
We push the boundaries to create innovation and beneficial products to transform the lives of our customers. Our core values focus on shaping the future, while growing in the present. We combine the needs and expectations of our customers and provide the best service.
Safe and Secure, Problem-Free, Loan within
4 hours
Borrowing with AbhiLoans is simple and easy.
Our end-to-end digital loan processing ensures quick, paperless loan application and disbursement within the same day.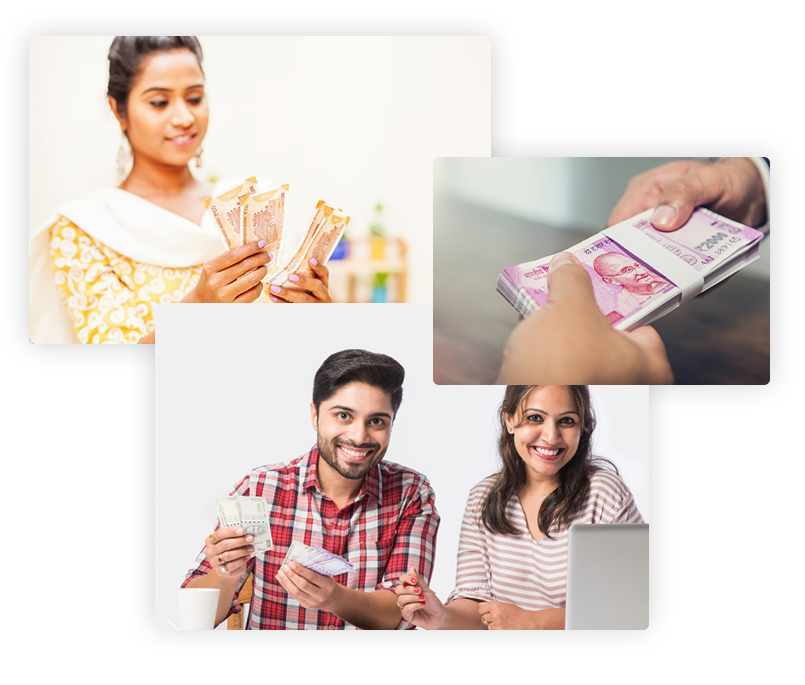 get the loan within 4 hours*
Get Money When You Need it with Abhiloans
Our loans against shares and mutual funds, include a minimum repayment period of zero months, as you can pay when you want with NIL prepayment charges, and a maximum repayment period of 1 year, which is renewable.