We are the
Pioneers

in making lending
easier for the customer.
It take self – belief to accept a challenge but it needs courage to conquer. So if you believe in yourself and are looking to push your limits you are welcome to be part of team Abhi Loans.
Abhi Loans believes in a positive working environment that promotes employee safety, growth and goal attainment. Our environment will be most conducive for a successful workforce as we encourage employees, provide tools and motivate to perform to their highest ability.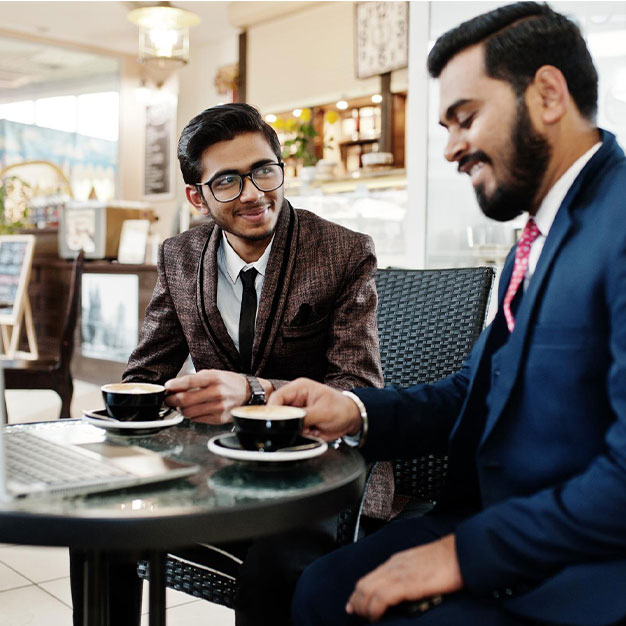 At Abhi Loans we always look for professional competencies for workplace success. We look in our colleagues who demostrate the below habits, which we feel are critical for both individual and us at Abhi Loans.
Take the initiative
Maintain effective work habits
Demonstrate integrity
Provide excellence
Be a problem-solver
Build relationships
Abhi Loans is a team, which works together to achieve a common purpose to serve our customers in the best possible way. Building, nurturing and deepening relationships with Partners for the common purpose to serve the customers.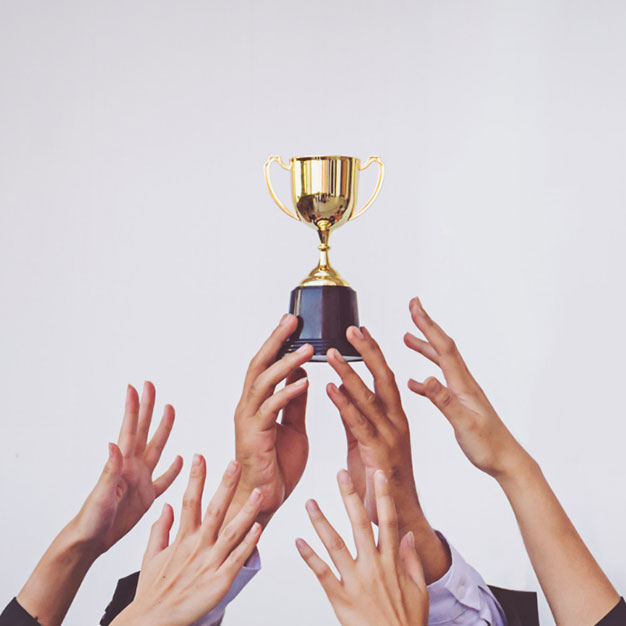 At Abhi Loans we always look for like minded and professionals those who challenge the boundaries, think about the customers and finding the best and most easy solutions. If you fit the bill, we can work together.

Please, send your resume at the following email with proper details.
[email protected]