We work with our partners to achieve impossible for our customer's Extra income on their investments, first time in a faster and digital way.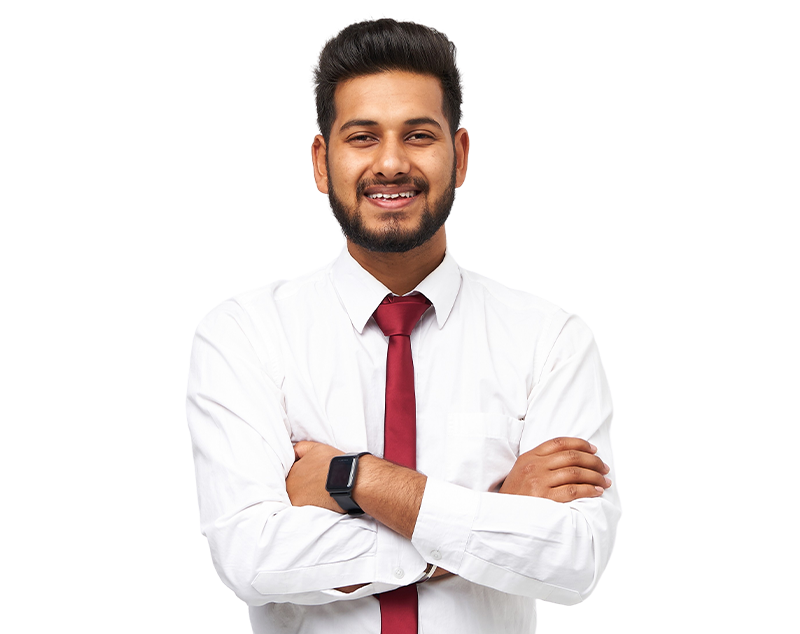 Abhiloans is one of the pioneers offering loan against securities, drawing strength from its widespread network of independent financial distributors. These distributors are professionals who offer financial products and services to meet the investment needs of their clients in the most efficient and suitable way.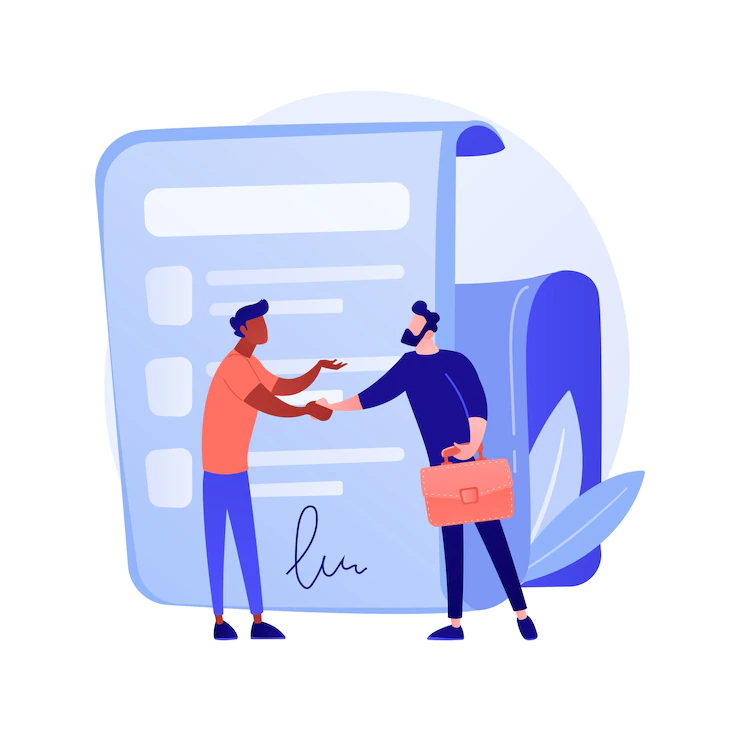 Abhiloans partners with solutions providers, transfer agencies, and security depositories in order to provide comprehensive solutions and support to a diverse client-base. Our partners maintain a consistent standard for quality in their service deliverables.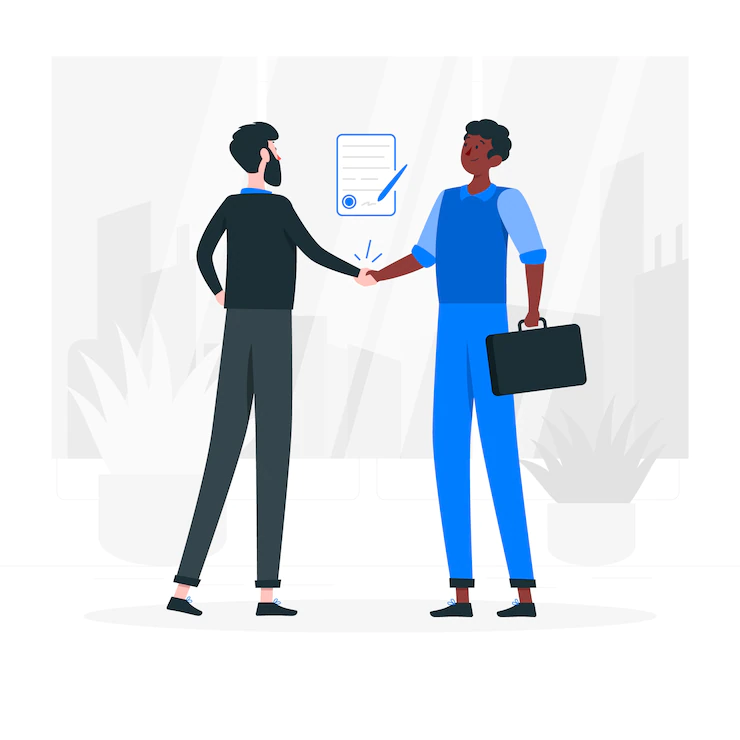 Our DSAs help their clients by providing quick capital without liquidating their assets with the help of Abhiloans. Being a partner of Abhiloans comes with a host of advantages and you do not have to make any investment. All you need is the passion to assist customers who want against their securities.
Want To Become
Our DSA Partner?
Join our quickly growing DSA network to earn in lakhs with zero investments. Work independently at your convenience to earn more without extra effort.
How do Abhiloans help borrowers?
Contact us at the Abhi Loan's office nearest to you or submit This request form online, we will contact you soon.